Navigation
Contact us
Laid Back Films Limited
85 Great Portland Street
London, W1W 7LT
UK
T: +44 (0)7961 129170
E: info@laidbackfilms.com
About the Laid Back People
Nick Fletcher and Stephen Croson formed Laid Back Films in 2011 (the title reflects a lifelong philosophy!) with the intention of producing a film capable of winning awards on the film festival circuit.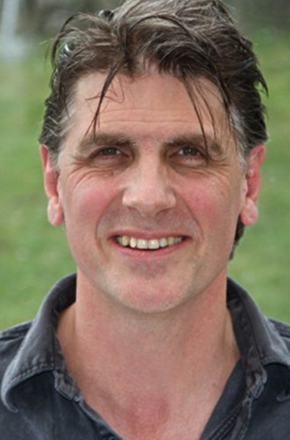 Nick Fletcher is the Writer, Director and Producer of Monsoon Tide. Nick has years of experience in the film industry as Managing Director of the Ghost Film Company where he produced the feature - Tales of the Fourth Dimension - starring Richard O'Brien.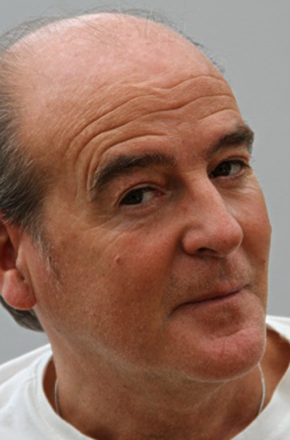 Stephen Croson directed Monsoon Tide with Nick and also produced the film. Stephen has a background in the art world and has also collaborated with Nick on other film projects.


Elsa Evripidou is the Producer and Script Editor for Monsoon Tide and has worked alongside Nick for a number of years at Ghost Films and co-wrote some of the Tales of the Fourth Dimension.

Joe Eshwar an award winning director and producer in his own right, Joe is in a fantastic position with his strong ancestral ties to India to understand and attract great Indian talent in the shape of cast and crew.

Anu Hasan a well known Indian actress and television presenter who possesses an enviable knowledge and who has direct access to some of the best talent working in the Indian film industry.

Michael van Koetsveld is in charge of on-line marketing and EPKs and helps with design. He currently has a feature script in development with Laid Back Films.
They all bring with them a passion for films with strong storylines and firmly believe in fostering new film talent.