Navigation
Contact us
Laid Back Films Limited
85 Great Portland Street
London, W1W 7LT
UK
T: +44 (0)7961 129170
E: info@laidbackfilms.com
Laid Back Films
Welcome to the Laid Back Films website. The Laid Back Film Company is an Anglo/Indian Film Production Company devoted to producing meaningful films with multi-million pound production values for very reasonable amounts of money. We do this by combining the best talents that both countries possess.
Strong narrative and story-led scripts are put in front of the most promising acting talent in Britain, along with some of the best and best-known actors in India. We also pride ourselves in being able to put together Anglo/Indian production teams that have a mutual love and desire in making the best films possible. Post production takes place in the UK and in India where we have personal relationships with some of the best and motivated practitioners on the planet.
Please see below for information on our current and previous projects, and explore more about us using the navigation on the left.
Current Project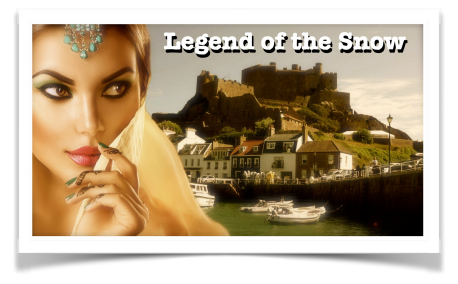 The Laid Back Films Company is now in pre-production with Legend of the Snow - a story about a troubled man who can't let go of the past, a Bollywood actress who wants to escape the present, and a doomed island that needs their help to find a future.
Previous Project

The Laid Back Films Company has now completed Monsoon Tide (Jan 2015), following feedback from the European Film Market and new filming in India, including some new scenes.
For the complete picture and all the interviews, screen grabs and press kit, head over to the Monsoon Tide website.
The film's story is that of a young aid worker who returns to her motherland in the wake of the 2004 tsunami. There she sets into motion a dramatic chain of events and ultimately uncovers why she had to flee India all those years ago.
Starring Ben Richards, Rebecca Grant, Kasia Mount, Rez Kempton, Kevin Kemp and Clark Crewe, with a guest appearance by Biyon.
Official Selections
Monsoon Tide has picked up the following wins and official selections so far... hopefully more to come.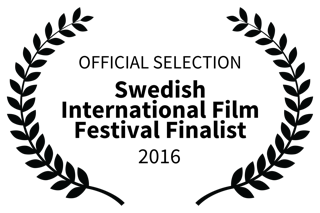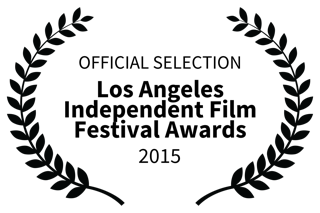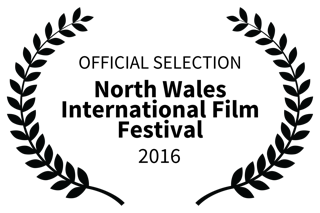 We hope you like what you see about Monsoon Tide. Please share it with your friends.